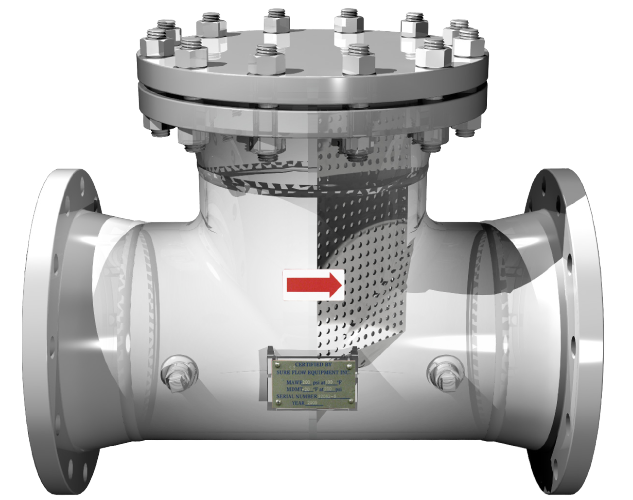 Strainers
We've got you covered for strainers!
Y-Type Strainers. Simplex Basket Strainers. Duplex Strainers. Automatic Backwash Strainers. Temporary Cone Strainers. Tee Type Strainers. Sanitary Strainers. Fabricated Strainers. Replacement Screens and Baskets. If it's not in stock we will custom fabricate it!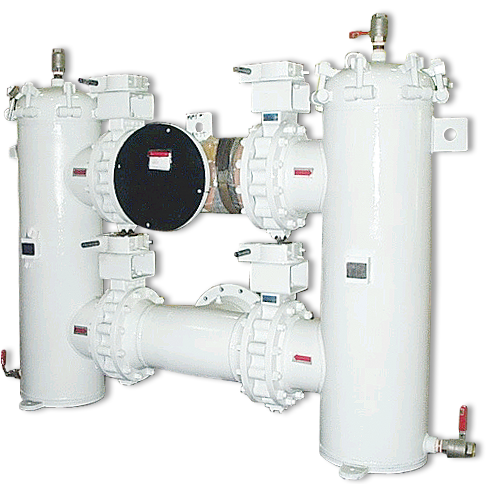 Custom Engineered Strainers
Custom Strainers, Dual Baskets, Pressure Vessels & Damper Valves. Whatever you need for your fluid processing installation, if we don't have it in stock, we will custom fabricate in at our 100,000 square foot facility!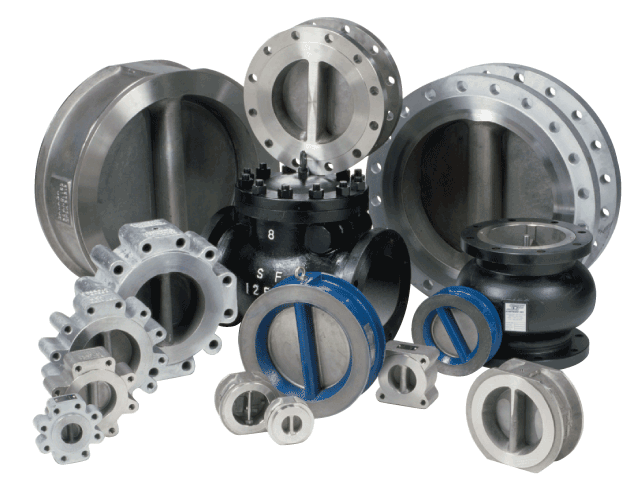 Retainerless Check Valves
Sure Flow Check Valves are precision engineered, fully developed at the forefront of pipe system technology. Every component has been carefully chosen only after matching its performance requirements with value analysis criteria. Industry leading quality...CHECK! Precision engineering…CHECK! In stock or ready to fabricate if you call us today…
CERTIFICATIONS
Sure Flow Equipment's goal is to exceed our customers' expectations in Competitiveness, Quality, and Service.
We maintain a large inventory of quality approved products on our shelves at all times. As strong advocates of upholding quality we are certified in ISO 9001:2015, ASME, NB Mark, TSSA, C-TPAT and we are recognized by PIP (Partners In Protection) for our C-TPAT status and a proud member of FCI Fluid Controls Institute.
Click below for more specific details on our certifications.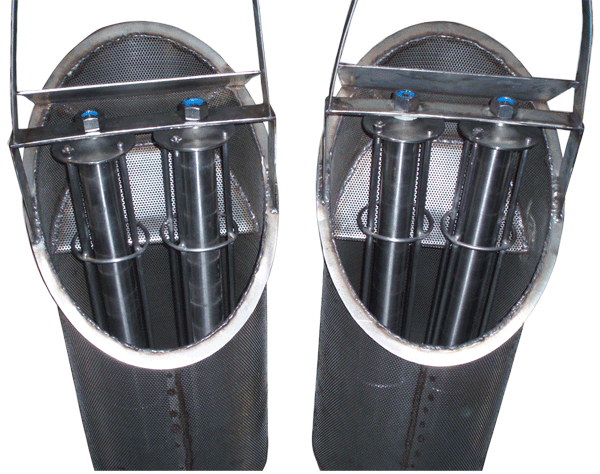 Not only does Sure Flow Equipment have one of the most complete lineup of in-stock and custom fabricated industrial valves and strainers, we have a number of options that maximize functionality and ensure our quality products meet any of our customer's unique requirements.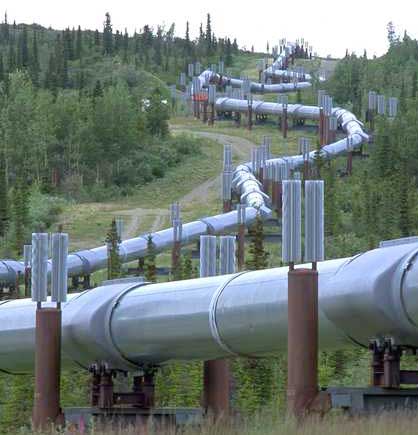 Many of our industrial valves and strainers are used in pipelines and other industrial processes. If you're working on the specifications of your next project, then you may find the publication "Engineering Specification for the Selection, Installation and Maintenance of Pipeline Strainers" from the "Fluids Control Institute" a great reference. You'll find it here along with some of our other technical information.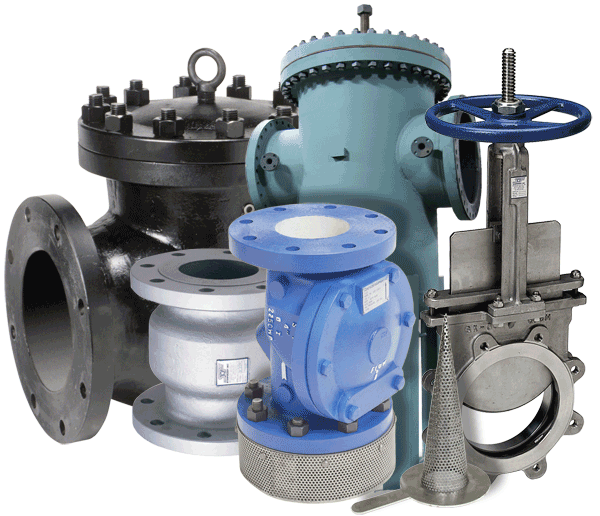 With 20 catalogs and hundreds of pages of information on the quality industrial valves and strainers provided by Sure Flow Equipment, we understand it can get a little intimidating. This introduction section of our website provides an overview of the various valves, strainers and related products we provide, and how they may fit your specific requirements.