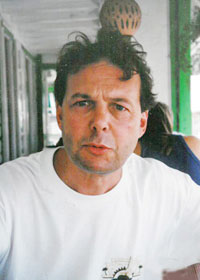 I would like to thank you for taking the time to visit our Web site. I'm a very proud owner of what my staff, or my sailors, has accomplished in almost two decades.
We have seen many changes and different directions in our industry but we have stayed on course.
• COMPETITIVE • QUALITY • SERVICE
As a major advocate of ISO 9001, we strive for quality and continual improvement.
I am simply the skipper of a large sailboat with sailors who provide 100% satisfaction to you. Without my sailors my Sure Flow would not be the Company it is today.