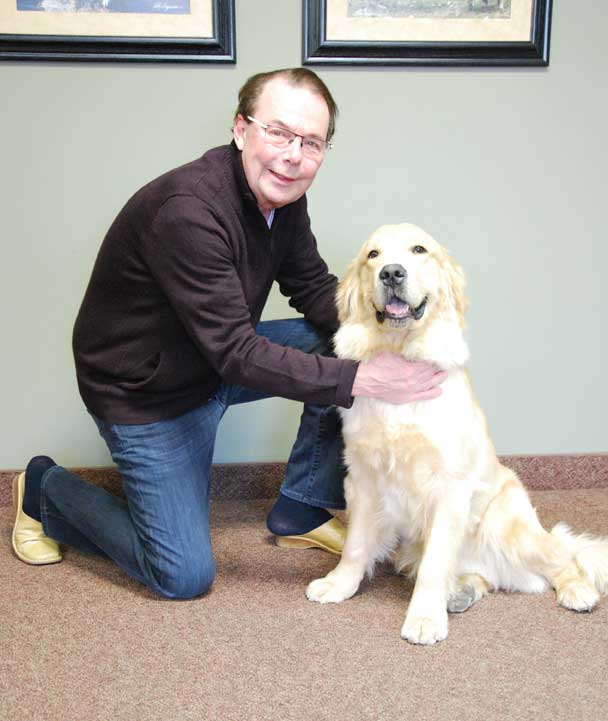 Anyone who has followed Sure Flow blogs over the many years, has a pretty good idea that John Wordsworth, President/CEO and founder of Sure Flow Equipment, has a pretty big place in his heart for "Man's Best Friend."
Sure Flow's current mascot is "Acer the Wonder Dog." Acer's a purebred golden retriever who has found a way into all of our hearts in the Sure Flow family. He is a sweet, affectionate dog who regularly makes the rounds to make sure everyone is in good spirits. There is something about an animal that just wants you to throw a tennis ball for him, that reminds you of the simple joys that animals experience every day.
"Over my life I have had many companions. They are a part of life and heart. They will look you in the eye with love and knock you on the head at 5:00 am to wake you up. Acer is my newest addition and is eight months old. My other buddies – Gunner and Milo – are sitting by the pool in Florida. Wish you and your family a great weekend, be safe!" John.

Milo
Well I have had Milo since he was six months old! He is the most affectionate dog.
What I really love about him, and all of my companions, is that I can walk my farm and he will not wander. Crazy thing is, he does not like the water. This is very unusual for a Golden Retriever.
He is in Florida now, getting a tan. Milo, when he's in town, comes to my office and runs the 120,000 square foot warehouse. He likes to check all of our new products. You can see our BRAND NEW products here.
My three Labradors are part of my family and so is Sure Flow.
John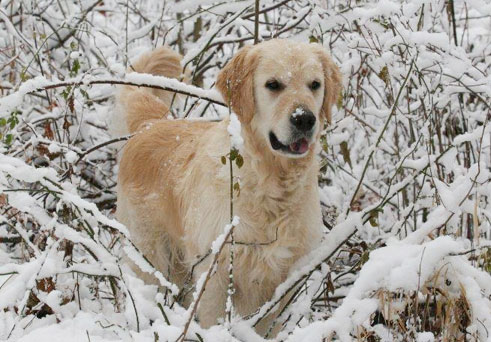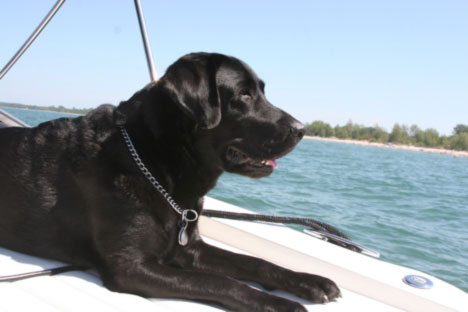 Gunner the Runner
Along with my dog's Acer and Milo, I also have another best buddy that seems to follow me around wherever I go.
When he is not lying on the beach in Florida, he is at my Burlington, Ontario facility keeping everyone on their toes.
His name, you ask, is Gunner!
Gunner is a family favorite at the Sure Flow facility. When he comes around, you'd better be not too busy to lift up your head and give him the latest developments.
Gunner has been in my life for over 13 years now. With every year the more educated he becomes on my favourite Sure Flow products.
Please feel free to give my team, or Gunner, a call to pick out the perfect Strainer or Valve for your application. Gunner will tell you that we are adding some BRAND NEW products daily and to keep visiting the website.
John
PS – Gunner is not for sale.
The Rock Star
Every night and morning, myself and Acer walk to the water. It's hard to believe he is only 8 months old and 75 pounds.
My other buddies pictured below are laying by the pool in Florida! Thinking about strainers, check valves, butterfly valves, pump connectors and fabricated products.
Acer is the police at Sure Flow.
Acer runs our facility to insure everyone is having a good day, and being complicit with policies.
New prices are available. Please contact our sales team at 1-800-263-8251.
I will NOT be undersold.
John Wordsworth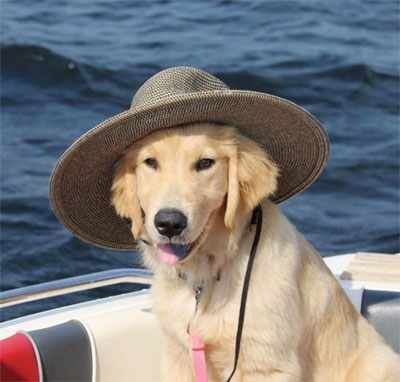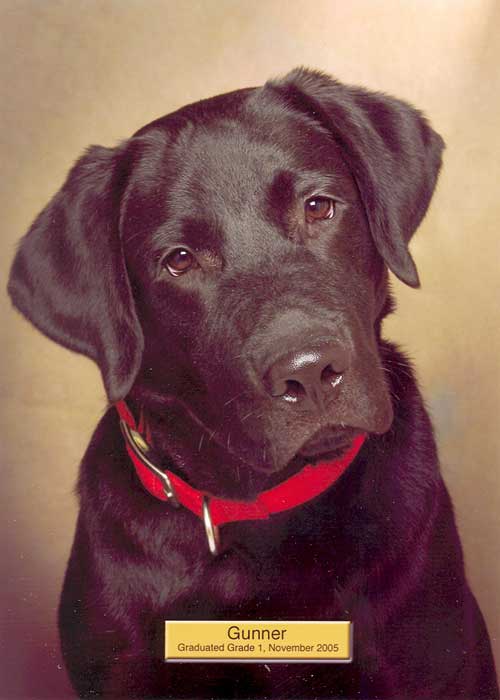 This is a 2005 photo of Gunner my black lab. He's getting on now and is having some joint issues, but he is still a loyal friend.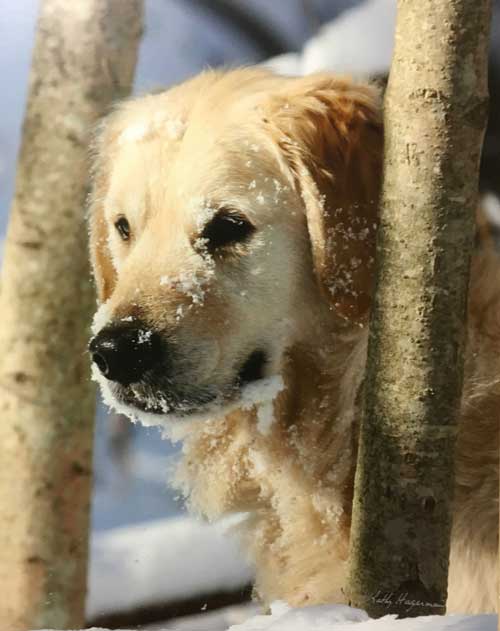 Milo is my long-time golden retriever companion. He's slowed down quite a bit too, but he still loves to spend time with Acer whose antics help keep him young!