Sure Flow Equipment – Our Success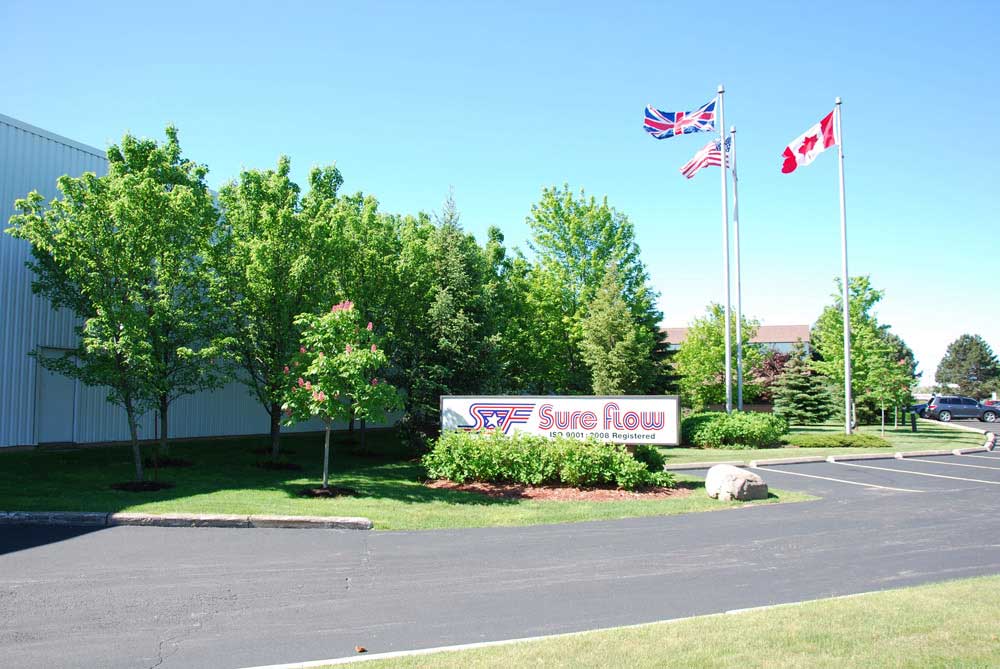 • We have worked hard to ensure complete customer satisfaction in all we do and this has led to our consistent growth and success.
• Our customer service is very important to us and we strive to build positive relationships with our suppliers, business associates and customers.
• The highly experienced staff can answer your questions.
• We listen to our customers, understand their needs and then help them to select the products which fill those needs.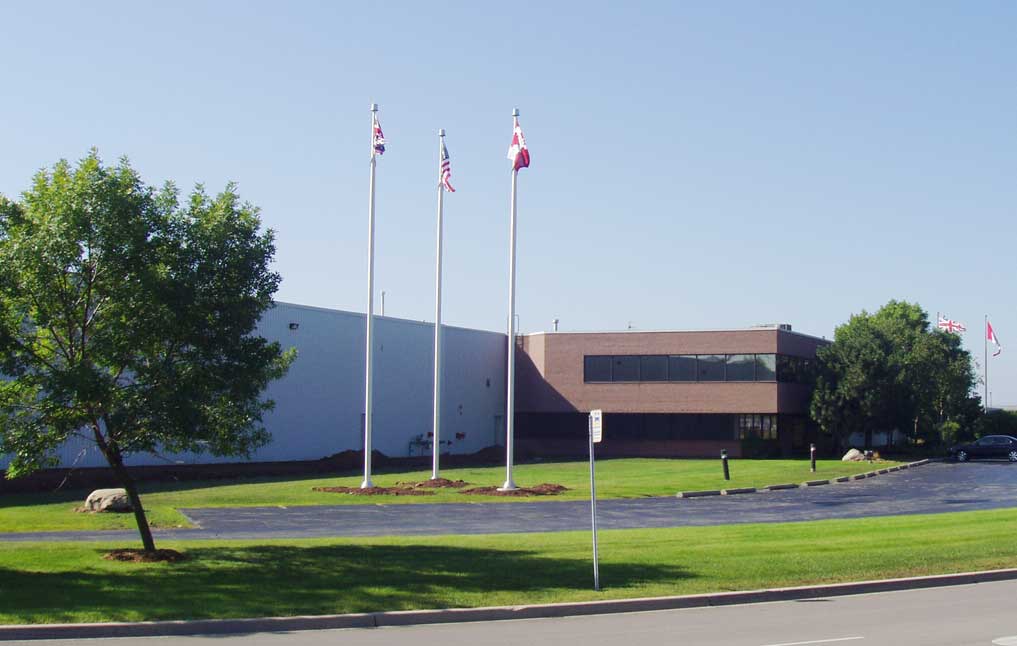 • By taking the personal approach and providing top quality products and extensive after sales service, we can guarantee future success for Sure Flow and for you; our business partner.
      *     *     *     *     *
When we were updating our website in 2017 we found this photo from a decade ago and noticed how much the trees we planted have grown. It makes a great analogy to our business philosophy… we have nurtured our trees like our customers and when they succeed, we succeed!