Basket Strainers remain one of the most common systems for downstream protection of mechanical equipment.
Basket Strainers feature top removal of the screen. The screen is in the form of a basket, with a lifting handle, so that all particulate captured and retained by the screen can be easily removed for disposal. They are intended for applications where larger amounts of solid particulate are expected, and where clean-out will be frequent.
In our Y Strainer blog we discussed how there are some high-pressure applications for basket strainers, but due to the required thickness and subsequent high cost, basket strainers are not normally constructed for pressures above 1,500 psi. Basket strainers are used in a series of versatile configurations with many options that are available.
There are several variations of basket strainers which include: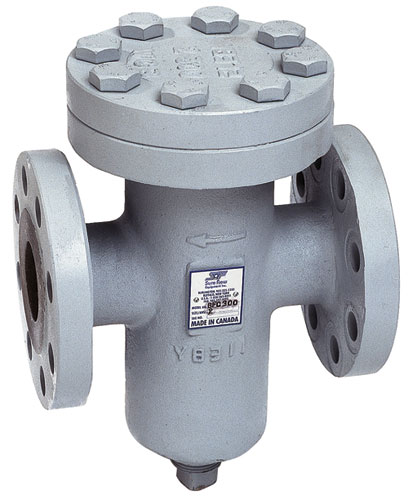 Cast Simplex Basket Strainer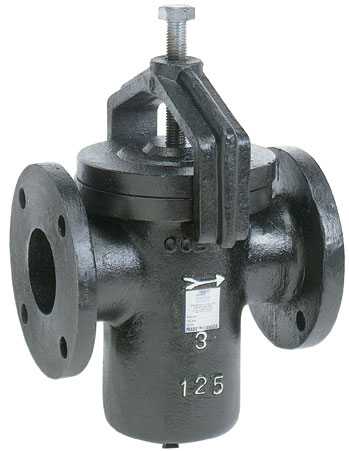 Cast Basket Strainer with Quick Release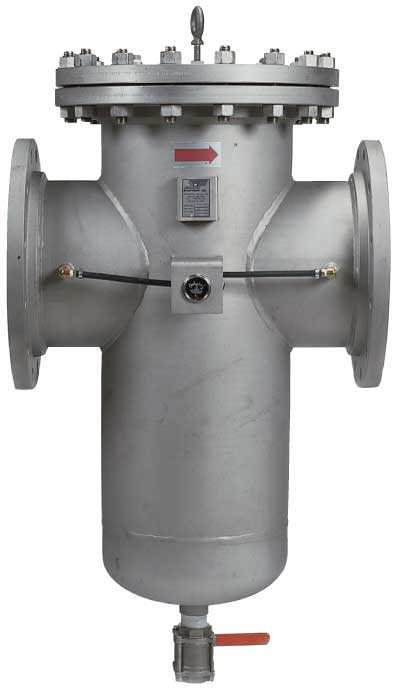 Fabricated Basket Strainer
Most models have a standard or optional "Quick Release Cover" to allow fast and easy screen removal without the use of tools. For easily flushable solids, a modified cone-bottom basket can be fitted, with automatic or manual blow-down through the drain port. This will allow clean-out without removal of the screen, and without interrupting the process flow or disassembling any piping.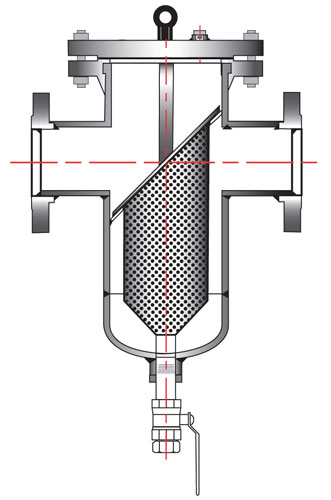 Basket Strainer with optional Wash-Down Valve
A single basket strainer will generally create less pressure drop than a Y Strainer in sizes above 4". Basket strainers are normally installed in a horizontal pipeline with the cover over the basket at the top. Cleaning of the strainer is simple and no draining is required. Servicing of basket strainers is simple and cover flanges for basket strainers are relatively easy to remove. Sure Flow often provides studs rather than bolts to aid in replacement of cover which help align the cover during the replacement operations. We can also provide screen locking devices or hinged covers to make servicing easier.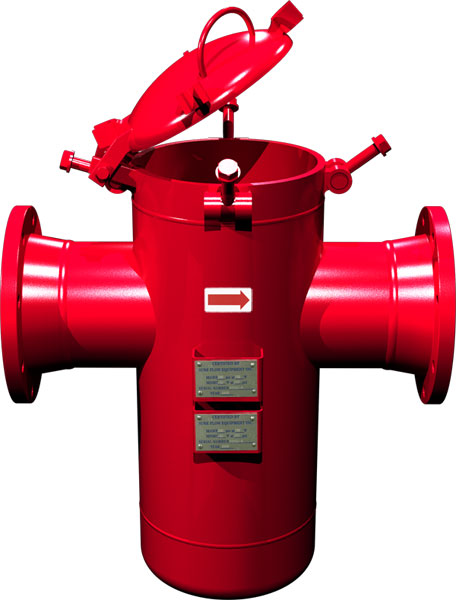 Fabricated Basket Strainer with Quick Opening Hinged Cover
Other types of basket strainers include Washdown, Manual, Fixed or Rotary Spray and Back-Flushing Strainers. These strainers come fitted with side inlets or other devices that allow the introduction of a high velocity liquid. This is usually water and must be the same as the liquid being strained. This high velocity water, along with the turbulence caused by the back-flush in the strainer, allows the debris to be evacuated through a drain valve.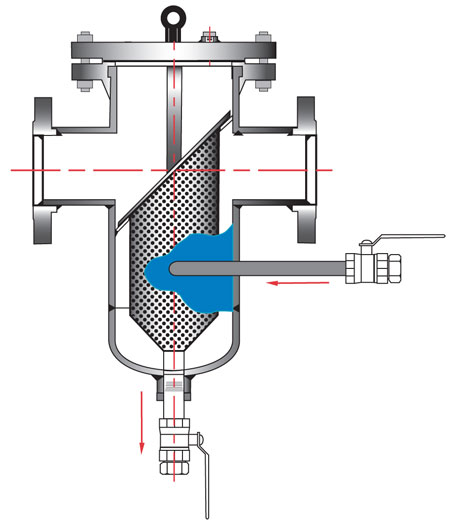 Back-Flushing Strainer with Wash-Down Valve
Whether cast or custom fabricated, carbon or stainless steel, bolted cover or quick release, basket strainers offer an efficient, versatile and proven system for removal of particulate and protection of your investment in expensive downstream mechanical equipment. Sure Flow has been providing basket strainers in all these configurations and more for a quarter century and no one in the industry knows them better.