Superior Customer Service
If you need proof that Sure Flow offers "The Best Customer Service" in the industry, just pick up the phone and call us!
A person will answer it! That's right, no machines, no voice-mail… but people!
People make us great and from the moment we answer your call we will work to earn your business, every step of the way. We look forward to chatting with you soon.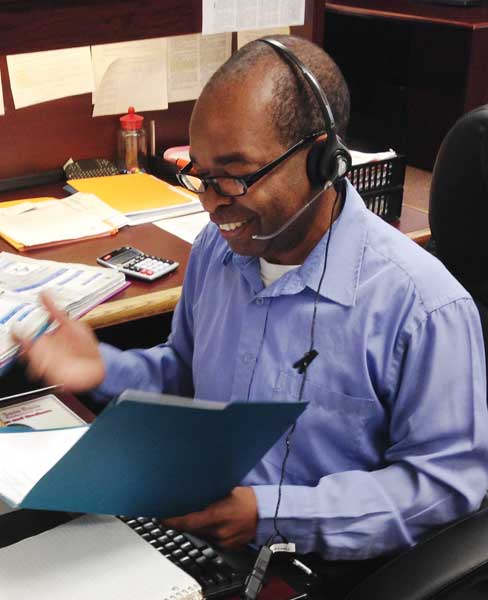 Phone us Toll Free
in North America at:
1-800-263-8251
Internationally call us at:
1-905-335-1350
Fax us Toll Free at:
1-800-876-1164
In Canada and Internationally fax us at:
1-905-332-4993