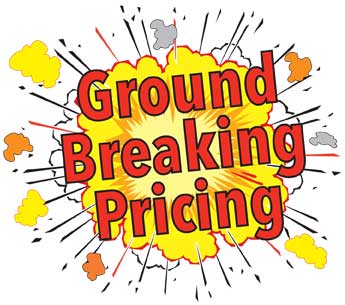 To All My Friends
As President of Sure Flow Equipment, I wish to extend to all my friends and loyal customers, a big, simple – "Thank you!" It's hard to believe that I have been doing this for three decades, and god willing another three.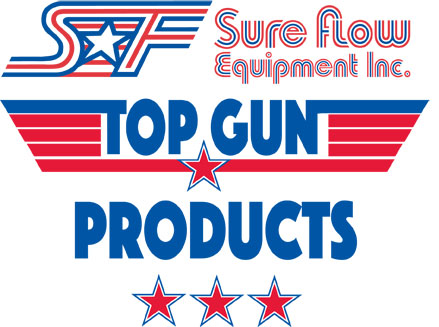 Through all of the winding roads, I am very proud of what Sure Flow has accomplished, specifically our on-going commitment to quality and universal certification/approvals.
I will not compromise on quality.
I am very proud of my staff, as we have had some special employees that have been here numerous years. And I'm very grateful to our customers. With that in-mind for a limited time we're offering some Ground-Breaking Prices!
Call one of our exceptional sales people to get details on this fantastic pricing on some of our standard "Top Gun" products. And stay tuned to the website for the launch of New Products!
Once again, thank you!
And just to show we are not all just business here at Sure Flow, this is my new buddy – Acer! He also thanks you for your many years of loyalty!
John Wordsworth
President / CEO Sure Flow Equipment Inc.