In the late 1980s Sure Flow founder and president John Wordsworth had an idea. It was to start a company that sold industrial valves and strainers. They would be well made. They would be well priced. They would be provided by a company that made sure the customer was happy.
It was a simple idea and one that finally got rolling in 1992.
Now a quarter century later we're looking back on this time with some nostalgia. Things seemed a little easier then, or at least were on somewhat of a smaller scale.
Sure Flow started operations in a small industrial mall. The first unit proved too confined so we quickly rented another unit nearby. Within a couple of years this initial location proved inadequate so Sure Flow purchased its first building which looked like it was going to have room to grow for many years.
As customers discovered the great value of Sure Flow's cast strainers they began to ask for more. Check valves were included fairly early, and along came ball valves, knife gate valves and pump connectors. It seemed Sure Flow's competence with each product line it added, created greater demand for even great variety.
In the mid 1990s an addition was added to the new location. Space was rented nearby. A small unit next to their location as added. The biggest challenge came with Sure Flow's burgeoning custom fabricated products. We were being asked to make bigger and bigger products and space was at a premium. A fourth location was purchased 10 minutes away with great manufacturing capacity. But alas all these locations were still not enough.
John Wordsworth wanted the Sure Flow experience to feel like a family, but with employees working in so many locations it just wasn't easy to stay connected.
Which leads us to 5010 North Service Road, our current location. Sure Flow purchased a location with a much larger office and 50,000 square feet for our inventory warehouse and manufacturing facility.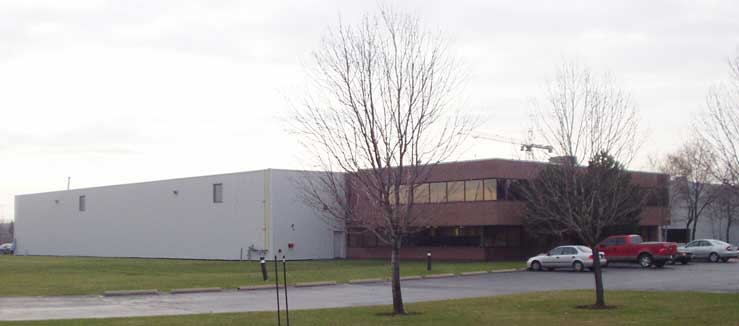 This time John got out ahead of the curve and began an addition to the warehouse, basically doubling it in size.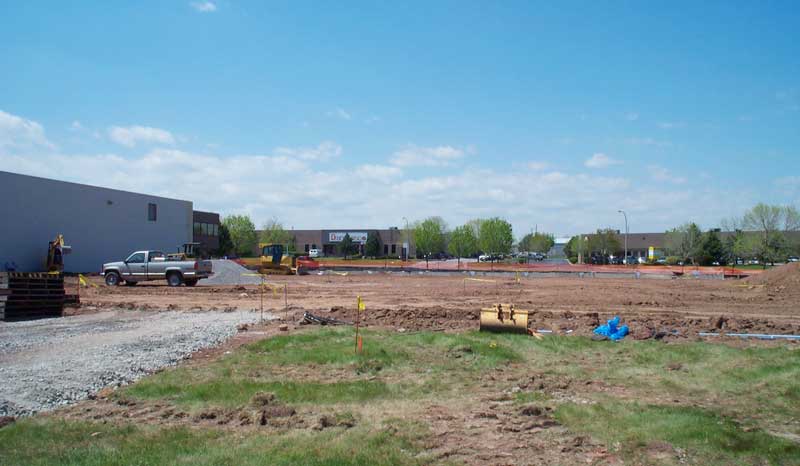 Construction was complete in 2007, providing us with what we enjoy today; 120,000 square feet of office, warehouse and manufacturing space, all under one roof. The whole team is together. Our Sales Department is a few steps from Engineering which is a few steps from the Purchasing Department which is right next to the Fabrication Teams. Custom fabricated products move easily between each department and then on to be tested before moving to shipping. It is a well-oiled machine and works with the same sort of efficiency and quality that customers have come to expect from Sure Flow's best in class industrial valves and strainers.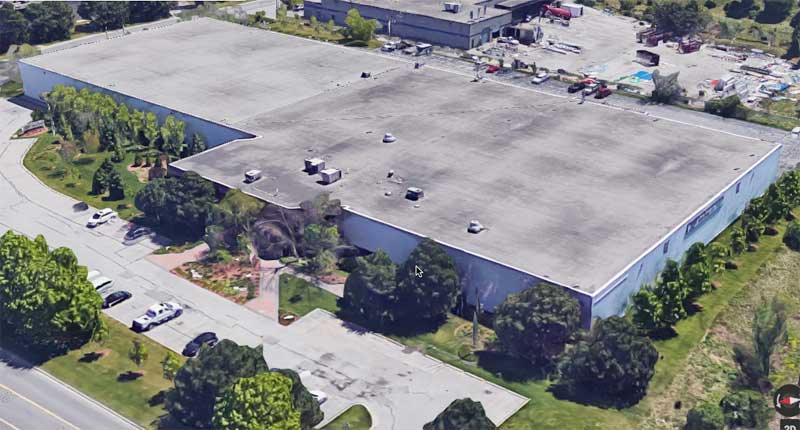 A walk through Sure Flow today is really quite amazing. The sheer size of the space is quite spectacular. It has been carefully organized to maximize the through-put of fabricated products. Huge sections are full of a wide variety of industrial valves and strainers in a myriad of sizes and materials. Our blogs have been focusing on individual work and project areas like the machine shop, but when you put it all together in one walk through it has the feel of something significant.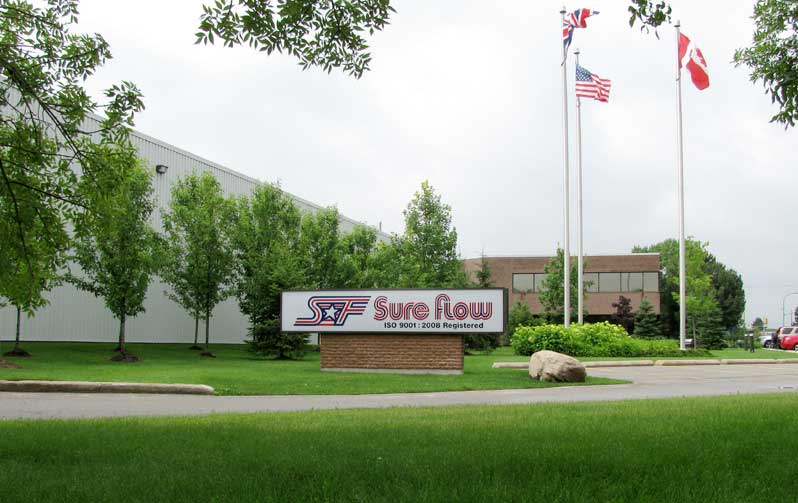 This was John Wordsworth's goal. To achieve an economy of scale that allowed Sure Flow Equipment to be a one-stop shopping destination for any company, whether for a large quantity of the many standard products they keep in stock, or for those oversized, complex products that must be custom fabricated from the ground up.
Today at Sure Flow Equipment we find ourselves celebrating a quarter century of manufacturing and customer service excellence. Our team's experience and commitment continues to grow each day. Much of this success was defined early by sound basic business goals. Much of it was from finding the best people for the job. And much of it has been because of the truly great customers we feel privileged to have served for the quarter century. Our customers are the reason we are where we are and we don't forget this for a single moment in our quest to be the supplier of choice in the industrial valve and strainer world.
Thanks for your confidence in Sure Flow, and we can hardly wait as we get started on our next quarter century!