Pictured below is my pride and joy Acer.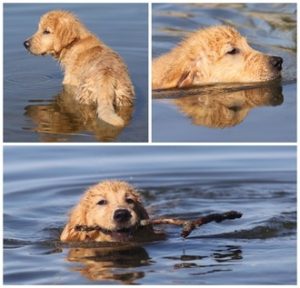 He has just enjoyed a nice cool off in the lake, as temperatures in Canada have reached over 80F.
Acer is no stranger to Sure Flow Equipment and the employees. He makes sure that everyone is staying safe and following the rules and guidelines laid out by governing safety certification boards.
Known industry-wide for custom engineering and fabrication capability, industrial filters, pipeline strainers and check valves, Sure Flow Equipment Inc. features complete custom design and fabrication in our quality focused environment. We are ISO 9001:2015 Registered and our custom products are designed and manufactured to ASME Section VIII, Div 1 requirements with ASME "U" Code Stamp and ASME "UM" Code Stamp and National Board "NB" Mark available.
Sure Flow Equipment's C-TPAT certification gives us the ability to safely and quickly ship our products around the world.