I love the family of companions. As of Sunday I will have a Black Lab and two Golden Retrievers. The new addition "ACER" will spark up my life, PLUS the two old guys. Thank you to my great friend Kathy Hagerman.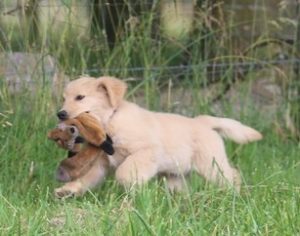 On a business note, we have updated all our cameras on CTPAT, plus reduced pricing on standard products. Contact our sales team to determine your discount and pricing structure.
Known industry-wide for custom engineering and fabrication capability, industrial filters, pipeline strainers and check valves, Sure Flow Equipment Inc. features complete custom design and fabrication in our quality focused environment. We are ISO 9001:2008 Registered and our custom products are designed and manufactured to ASME Section VIII, Div 1 requirements with ASME "U" Code Stamp and ASME "UM" Code Stamp and National Board "NB" Mark available.
Sure Flow Equipment's C-TPAT certification gives us the ability to safely and quickly ship our products around the world.