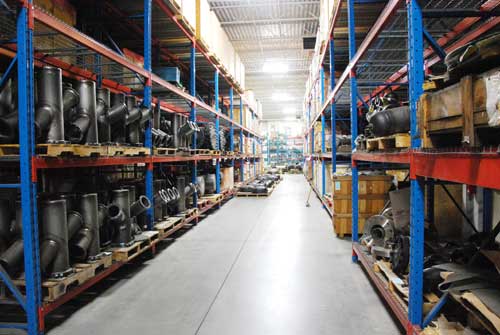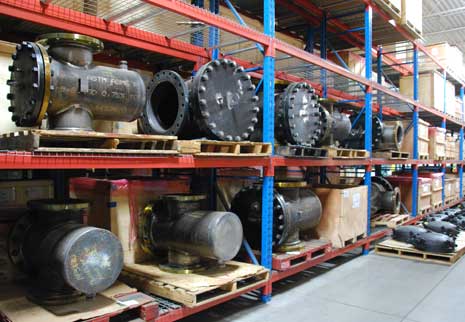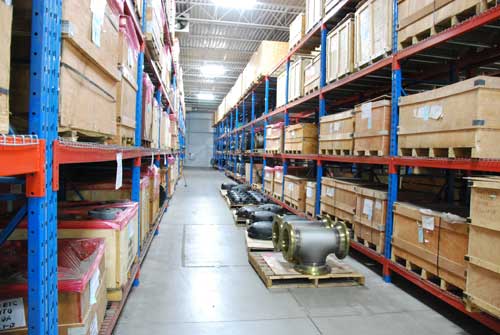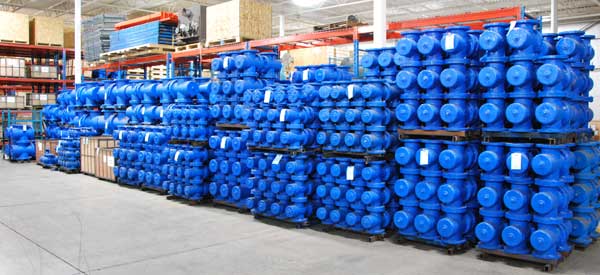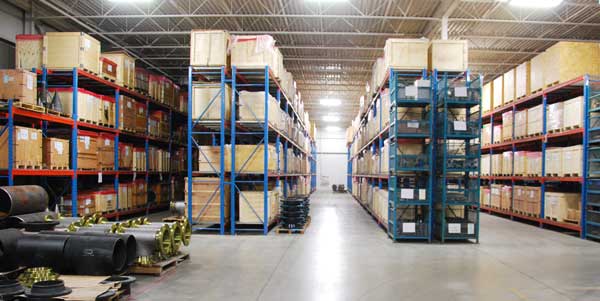 To: All my friends
We will not stop with our Ground-Breaking Deals until December 2018. We would rather move product out of our warehouse than count it in our next inventory. So make sure to take advantage of this special, One-Time only round of pricing on this latest group of "Top Gun Products".
Sure Flow is ISO 9001:2015 Registered and our custom products are designed and manufactured to ASME, Section VIII, Div 1 requirements with ASME "U" Code Stamp and ASME "UM" Code Stamp and National Board "NB" Mark is available.
Sure Flow Equipment's C-TPAT certification gives us the ability to safely and quickly ship our products around the world.
John Wordsworth
President/CEO Sure Flow Equipment Inc.