In our on-going examination of some of the numerous, practical and unique additional features available on Sure Flow Equipment products, we thought we'd explore an option many of our customers request and that's "T-Bolt Closures."
T-Bolt Closures are an excellent option for low to medium pressure applications. A closure with T-Bolts will consist of an elliptical head which is hinged to a matching hub. It includes an O-ring that is self-energizing. A suitable number of T-bolts based on the design pressure create and maintain a tight seal.
For many of our applications carbon steel and "Buna-N" O-rings come standard, but like with most of our wide product range, other metals and elastomers are available.
A T-Bolt hinge is easy to open and can be done quite quickly. The operator will loosen the T-Bolts until the holding lugs are cleared. This then allows the head to be swung open on the hinge. Since the standard unit creates a complete 180° opening, complete and unrestricted access to the basket or screen for removal and cleaning is provided.
Sure Flow strainers that use T-Bolts can also include camlock wrenches and breakover handles that allow the closure to be sealed and opened without tools. T-Bolt closures can be utilized on strainers installed vertically or horizontally.
An additional safety feature of T-Bolts is that the holding lugs are mounted at approximately a 10-degree angle. This requires that the T-Bolt be backed off several extra turns before it will swing out of the holding position. If there is still pressure in the vessel this initial turning of the bolt will permit the head to lift slightly. Any contained fluid under pressure will escape at a low flow rate and alert the operator to the possible danger. Since the T-Bolt is still confined within the holding lug, any further movement of the head is constrained. This allows the operator to retighten the T-Bolt to relieve pressure in the system and ensure the unit is safe before proceeding.
An ASME stamp and CRNs are available on units with T-Bolt closures.
T-Bolts offers a light-weight, convenient solution for nominal pressure applications and Sure Flow has extensive experience with them.
We've included just a few samples.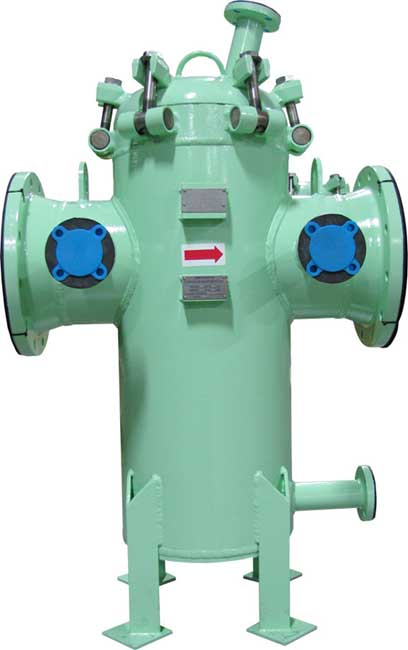 These are rubber lined custom fabricated basket strainers with T-Bolt closures.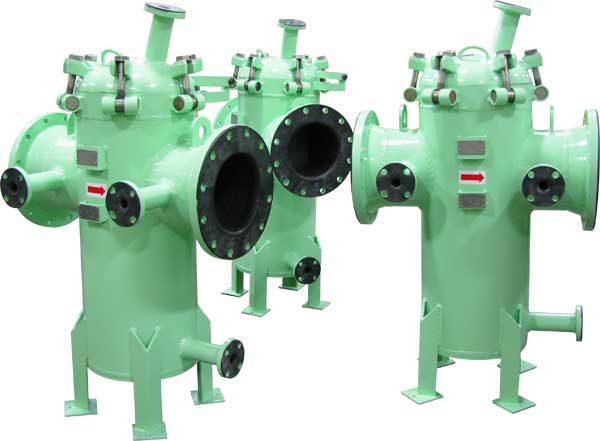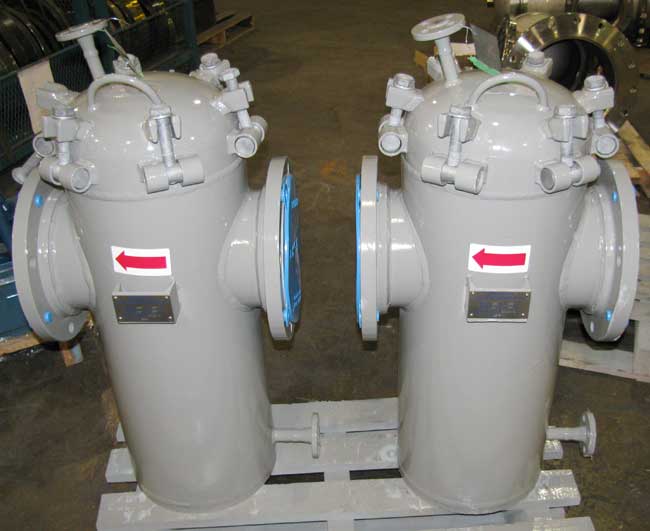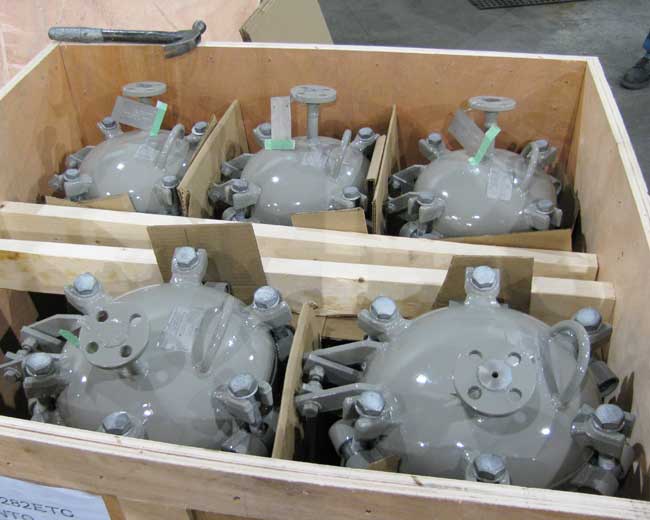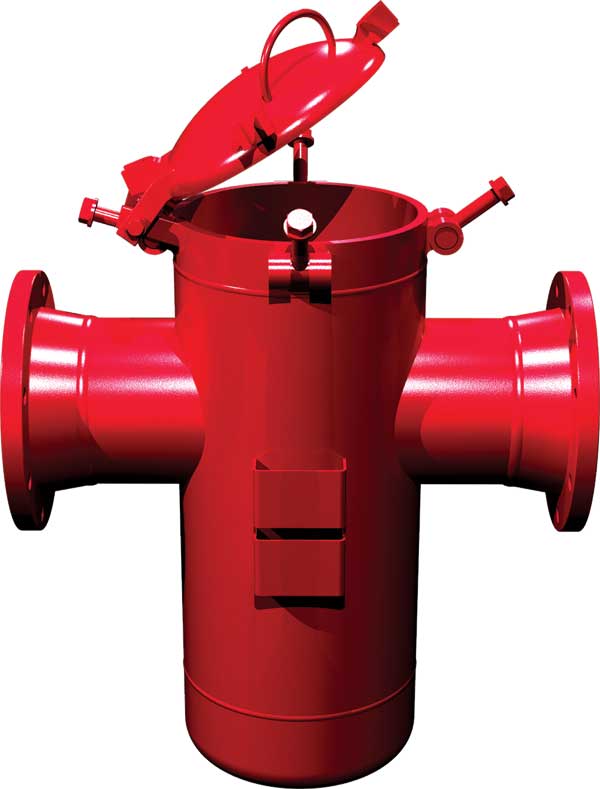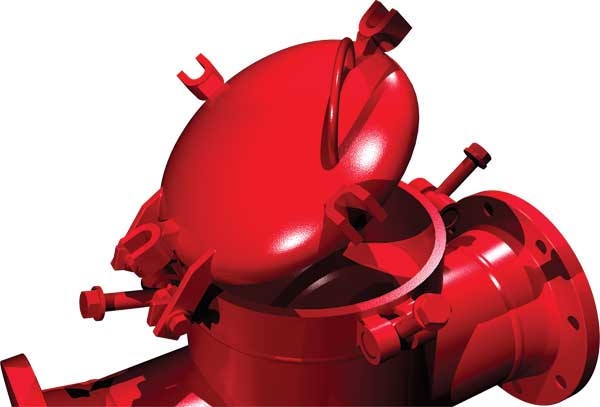 T-Bolt closures are just one of the many features Sure Flow Equipment can incorporate into its innovative quality products. Features like this make our products more versatile and useable with a greater variety of fluids in a wide range of operating environments. Regardless of how much space you have to install and maintain a strainer, or the fluid that you're straining, or the temperature and pressure which your process is operating at, Sure Flow's Engineering Team can come up with a solution to streamline your systems and ensure essential maintenance procedures are completed in a timely and efficient manner.