Whatever you need for your fluid processing installation, if we don't have it in stock, we will custom fabricate it at our 100,000 square foot facility.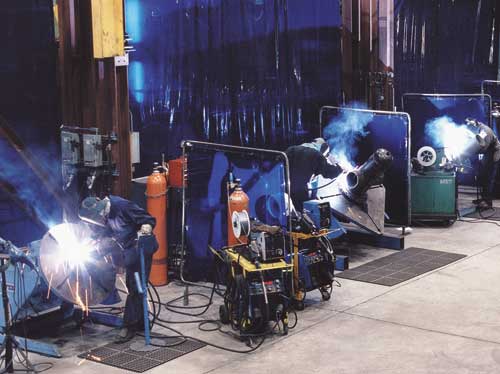 MIG, TIG, Submerged Arc, Flux-Core, Stick Electrode, whether carbon steel, stainless steel or any exotic material, WE CAN WELD IT!
Heat Tracing, Oxygen Degreasing, Chemical Corrosion Resistance, Plasma or Water Jet Cutting – Sure Flow Custom Fabrication is STATE-OF-THE-ART!
Sure Flow's in-house Engineering Department uses state-of-the-art CAD to design and build specialty products.
Our Computational Fluid Dynamics software and 3D Modeling allow us to analyze challenges with fluid flows. We use CFD to build and test strainer assembly models based on the service conditions provided by the end user, and test the applicable flow and thermal simulations.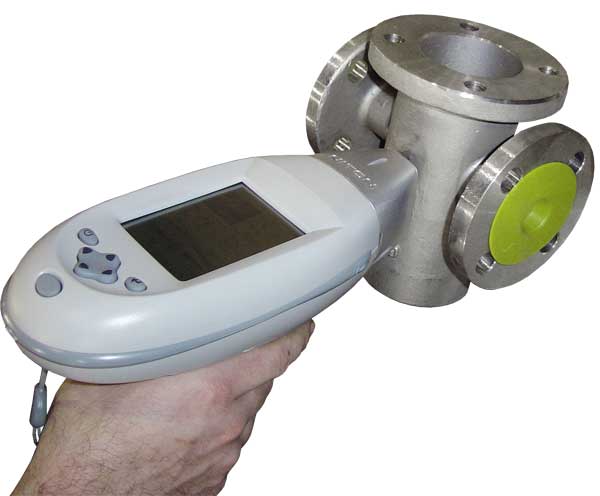 We design it, we fabricate it, and we test it.
RT, UT, MT, LP, Film Thickness – Adhesion – Holiday Testing, Hydrostatic, Pneumatic, we do it all.
Our Positive Material Identification Analyzer (PMI) provides full traceability of any alloy, and downloads the analysis to provide a Material Test Report (MTR).
With CAD, Computational Fluid Dynamics (CFD) and our state-of-the-art fabrication facility, you are assured that all Sure Flow custom fabricated products will succeed in performing as desired and surpassing expectations.