42 inch basket for BW or BWH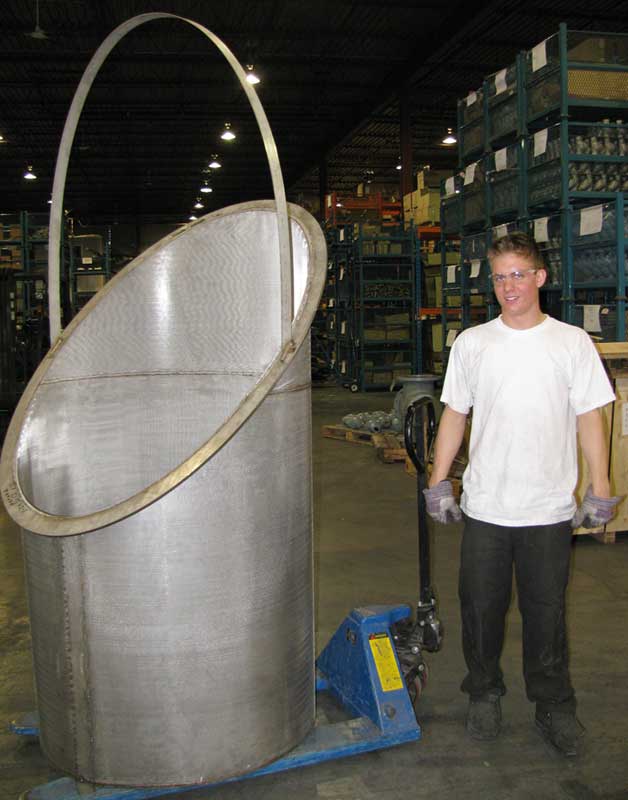 This large basket is for a 42 inch diameter basket strainer in our BW or BWH line.
This would be used in an installation where overhead equipment is available to assist the removal of the basket for cleaning.
It has a fine mesh liner for the small particulate that it is designed to remove from the process.