BV125IS Cast Iron Full Port Ball Valve
Specifications
As a complement to Sure Flow's extensive line of Flanged Ball Valves, we have available in Cast Iron, a Full Port Ball Valve.
The Sure Flow Simple Quarter Turn Ball Valve has the same face to face dimensions as a standard 125 lb. ANSI Gate Valve. It easily replaces those heavy, hard to open and maintain, Cast Iron Gate Valves and is a simpler, lighter solution.
The valve shall comply with American standards for end to end or face to face dimensions (ANSI B16.10) for Class 125 Cast Iron Flanged Gate Valves. Valves shall have a Full Port Stainless Ball with PTFE Seats. The dimensions and drilling of the end flanges conform to Cast Iron Flanged Standard ANSI B16.1.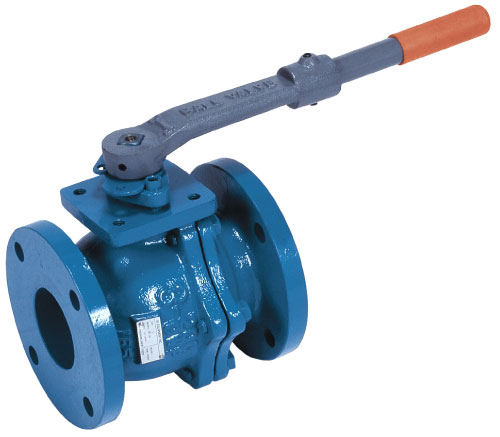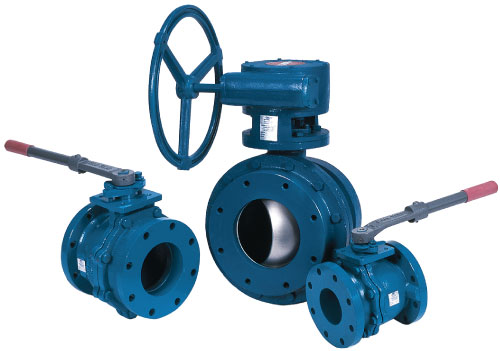 Standard Features
• Stainless Steel Ball and Stem
• Positive Shut Off / Teflon Seats
• Blow-Out Proof Stem
• Open or Closed or Simple throttling
• Replaces Gate Valves – same End to End Dimension to ANSI B16.10
• Tapped Actuator Mounting Pad for Actuation
• Fused Epoxy Coating
• Full Open or Closed position lockable.