Fabricated 20 inch SS Dual Basket Strainer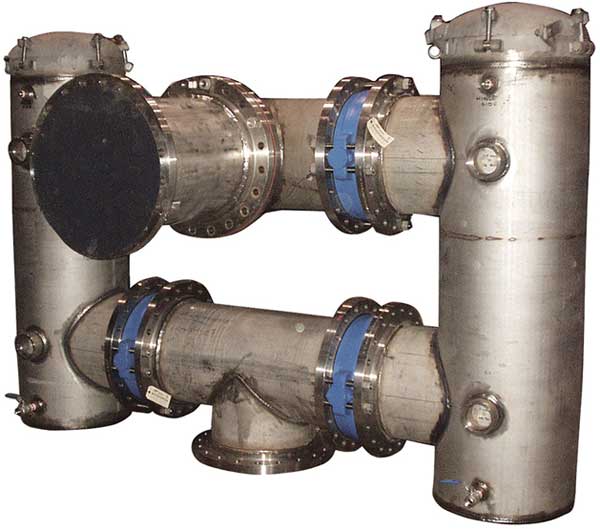 This is a Fabricated 20", 316L SS Dual Basket Strainer.
It was designed for a corrosive application at a power generation facility. It was fabricated and shipped within one month to meet the plant shutdown timeline. Sure Flow custom fabricates exceptional products and makes it our commitment to do everything we can to meet customer time challenges.