Well I am 65 as of January 26 2017
Today is not about retiring. Today is about moving forward.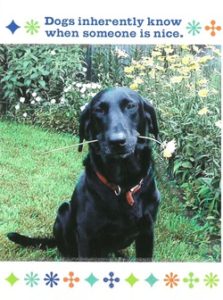 Today is not about Strainers. Today I want bless and thank Sureflow friends. Thank you all. We will March forward Thanks to great friend Mr.Secret.
I love my employees and Friends Known industry-wide for industrial filters, strainers and valves, Sure Flow Equipment Inc. features complete custom design and fabrication in our quality focused environment. We are ISO 9001:2008 Registered and our custom products are designed and manufactured to ASME Section VIII, Div 1 requirements with ASME "U" Code Stamp and ASME "UM" Code Stamp and National Board "NB" Mark available.